Nature Walks
Nature Walks ($22.00, taxes included)
Join us as we discover new sights and smells, enjoying all that nature has to offer on our 1 hour leashed nature walks.
We guarantee that your puppy will come home with a smile… and sleepy!
Our 1 hour nature walks are offered daily.
Space is limited to 4 dogs per walk.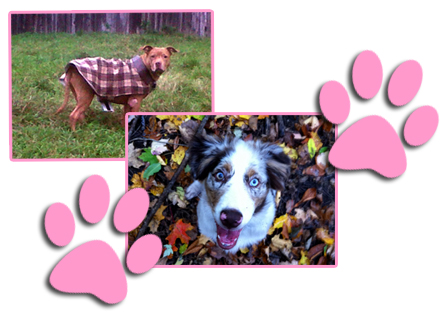 All services include travel to and from our designated location and water will be replenished upon our return.
Please note: For the safety of all the animals included in our walks, no aggressive dogs will be considered. All dogs must be up to date on vaccinations, de-wormed and parasite free.